More than 160 new species discovered in the Mekong River basin
The World Wide Fund for Nature (WWF) has completed the list of speciesóin the area discovered in 2015. Fromód them are three mammals, nine amphibiansów, eleven fish, fourteen reptilesów and 126 plant representatives. A total of 163 new species. Found in the Mekong River basin in Asia. This region includes three countries: Thailand, Laos and Vietnam.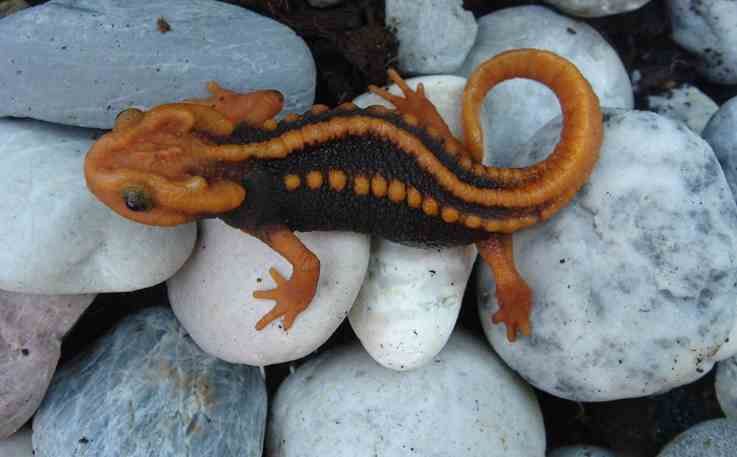 WWF creates report on new speciesósince 1997. There are currently 2,409 species on the list of animals and plants living in the Mekong River Basinów. Amongód newly discovered speciesóin are m.in. bat, whichóry covered with thick fur, the blue gecko, the aforementioned snake with a rainbow-coloured head, a rare kind of banana, a lizard covered with red spots or its cousin, która looks like a fairy tale dragon.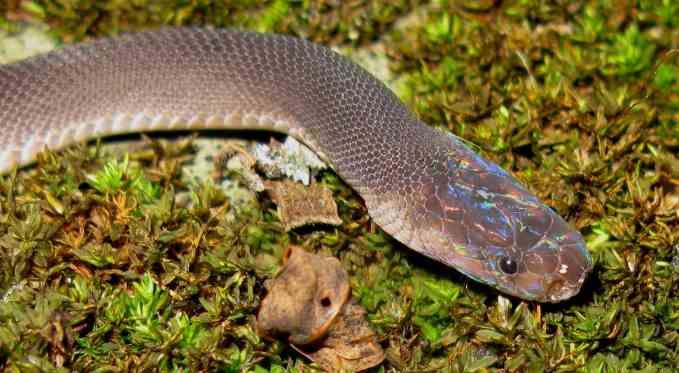 Photo. Alexandre Teynie/WWF
Newly discovered species are already endangered. This is primarily due to the deforestation of vast areasóunder agriculture. Scientists working in those areas know it's a race against time. Many of the newly discovered speciesóin which we can't be saved. About 300 million people live in the Mekong River areaóinto humans. The environment there changes very rapidly. More and more structures are built, forests disappear, and wildlife is caught and sold or eaten.